Accuracy. Efficiency. Control.
A better way to motivate
your sales teams to achieve maximum results.
Reimagine sales compensation management, with advanced automation. Plan, model, payout, forecast, track, validate,
measure, and motivate sales performance—all on a single platform!
Use a sales tracking software designed for everyone.
All-in-one compensation solution with fast and easy integration and no coding.
SalesVista offers simple integration features with leading CRMs to automate sales compensation management, effectively.

SalesVista centralizes financial data that departments need for effective decision-making and transparency.


SalesVista generates accurate commission calculations to prevent over and under-commission payouts.


IMPROVE COMPANY ALIGNMENT
Modernize compensation planning with cost-efficient processes.
Finance
Mitigate financial impacts of changing compensation plans and improve business alignment between sales and leadership.
Accounting
Reduce errors and stay in sync with audit standards and adherence to internal controls and compliances.
Sales Teams
Keep teams connected to sales activity and commission status with convenient mobile access.
Sales Operations
Centralized compensation planning and management improve the visibility and tracking of sales performance, cost, and earnings.
ENHANCE SALES PERFORMANCE VISIBILITY
Bring accuracy, efficiency, and control to sales compensation management.
Easy Set-Up

Better Compensation

Instant Calculations

Fully Transparent

Mobile Access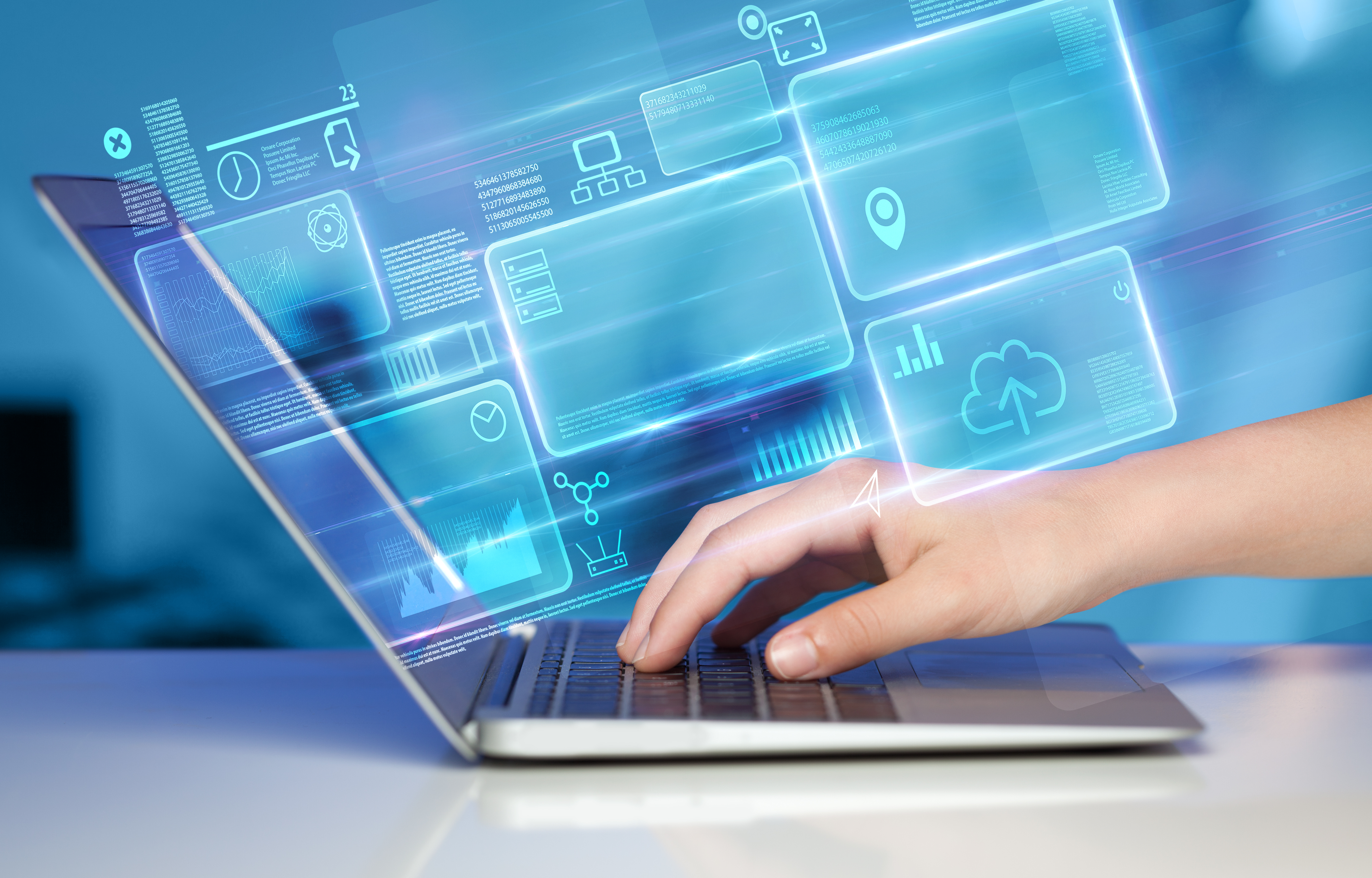 Fast and Easy Implementation
Set up your sales teams, add plans, add new products, make quota adjustments,
reassign reps, and more – no coding required.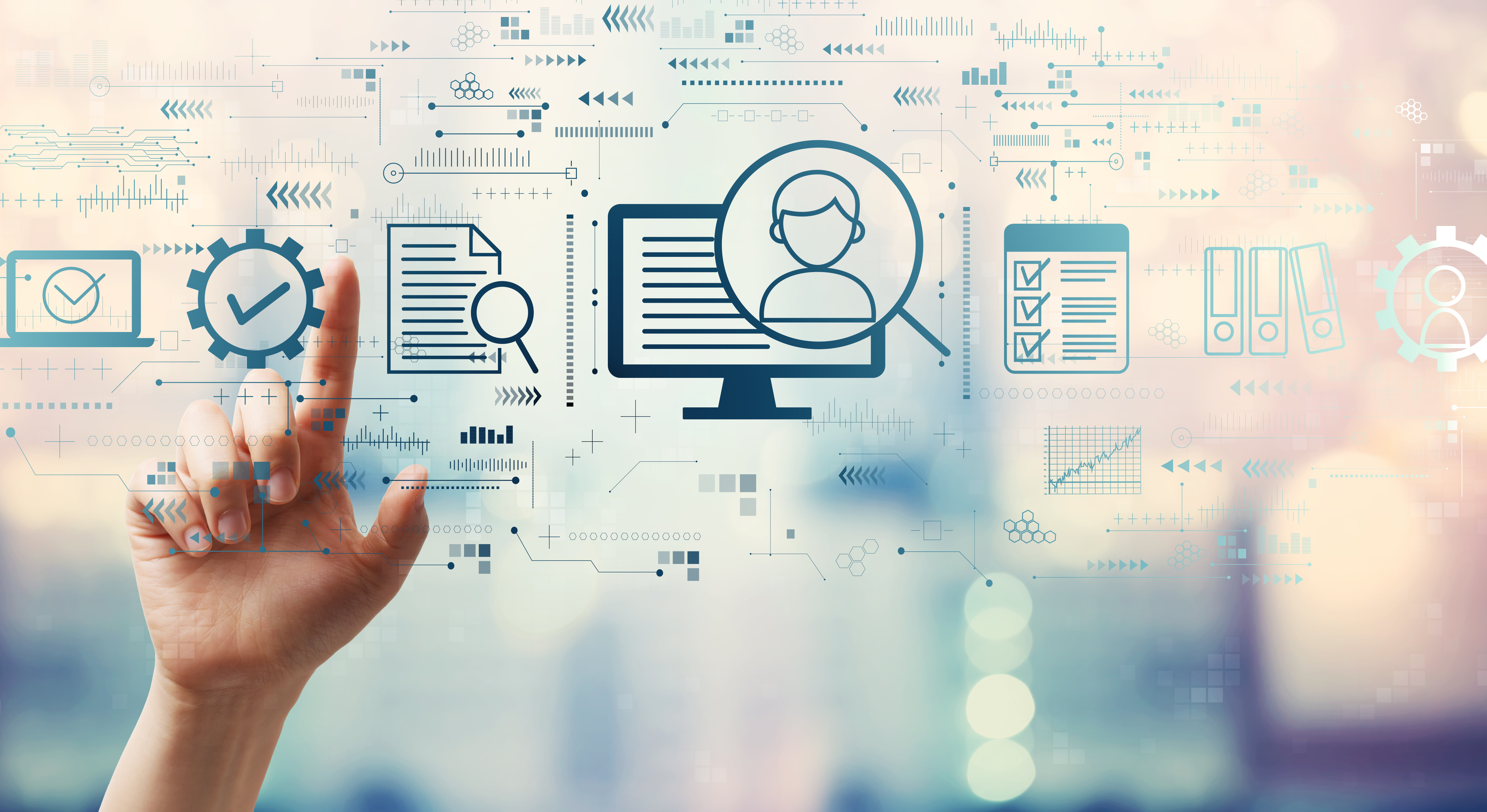 Improve Reporting and Tracking
Build better compensation plans based on a proven, flexible, and robust compensation platform. Track performance, cost, earnings, and keep sales teams motivated and in sync with any compensation changes.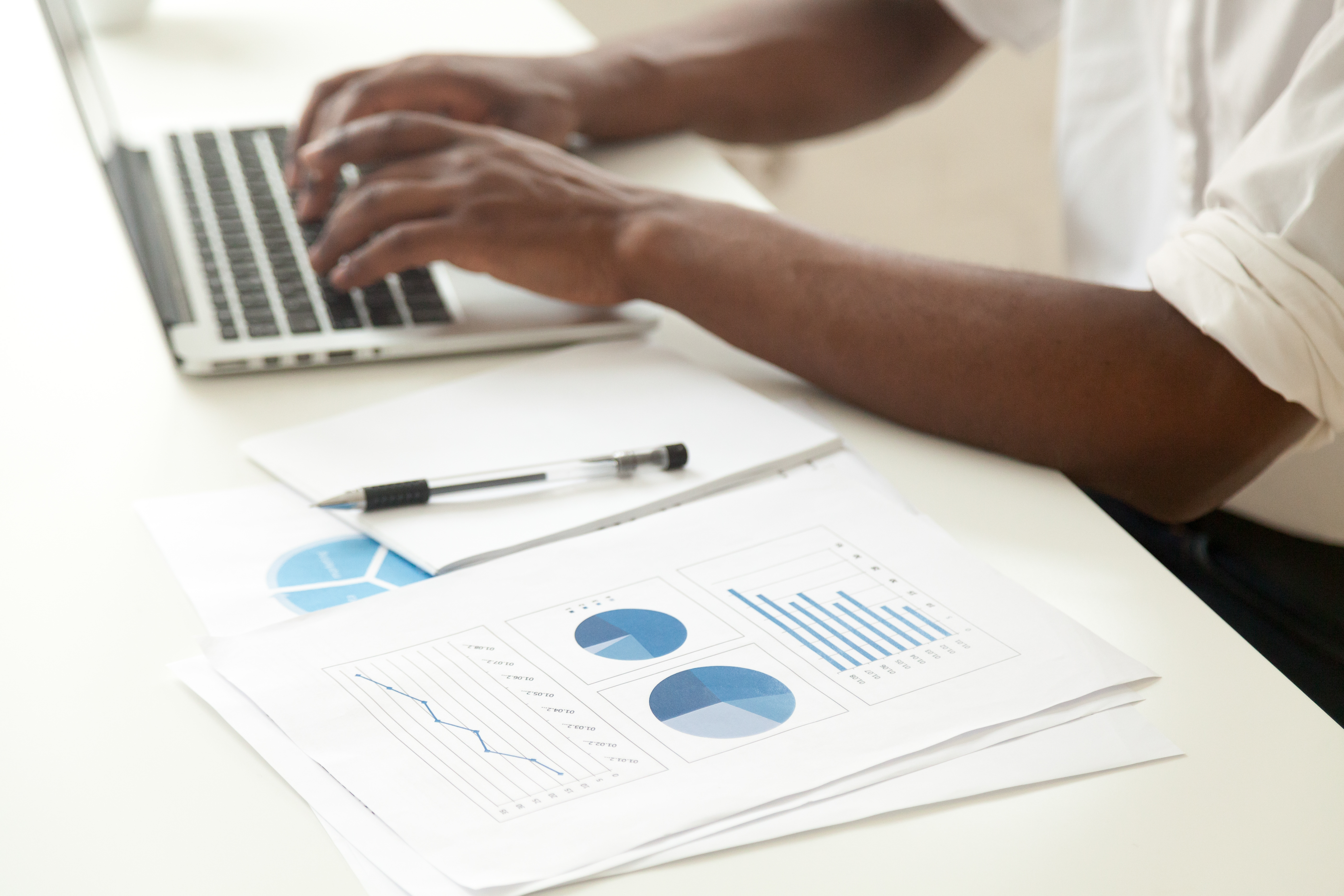 Accurate Calculations Instantly
With SalesVista's centralized compensation workspace, input your sales data and let the system generate fast, error-free calculations.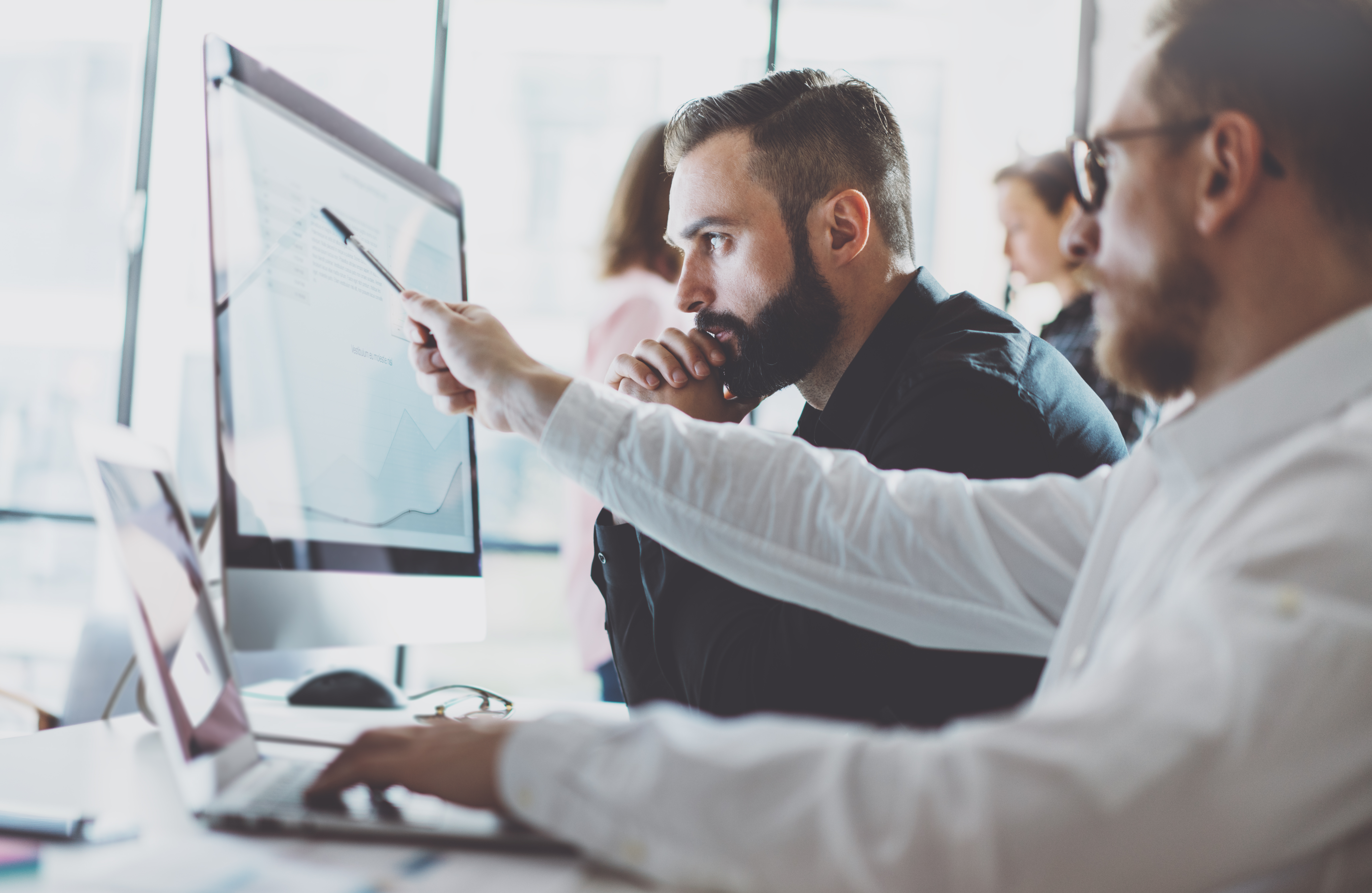 Keep Everyone Informed
Create compensation reports for reps to track sales performance and enable compensation administrators to analyze and payout earned commission accurately.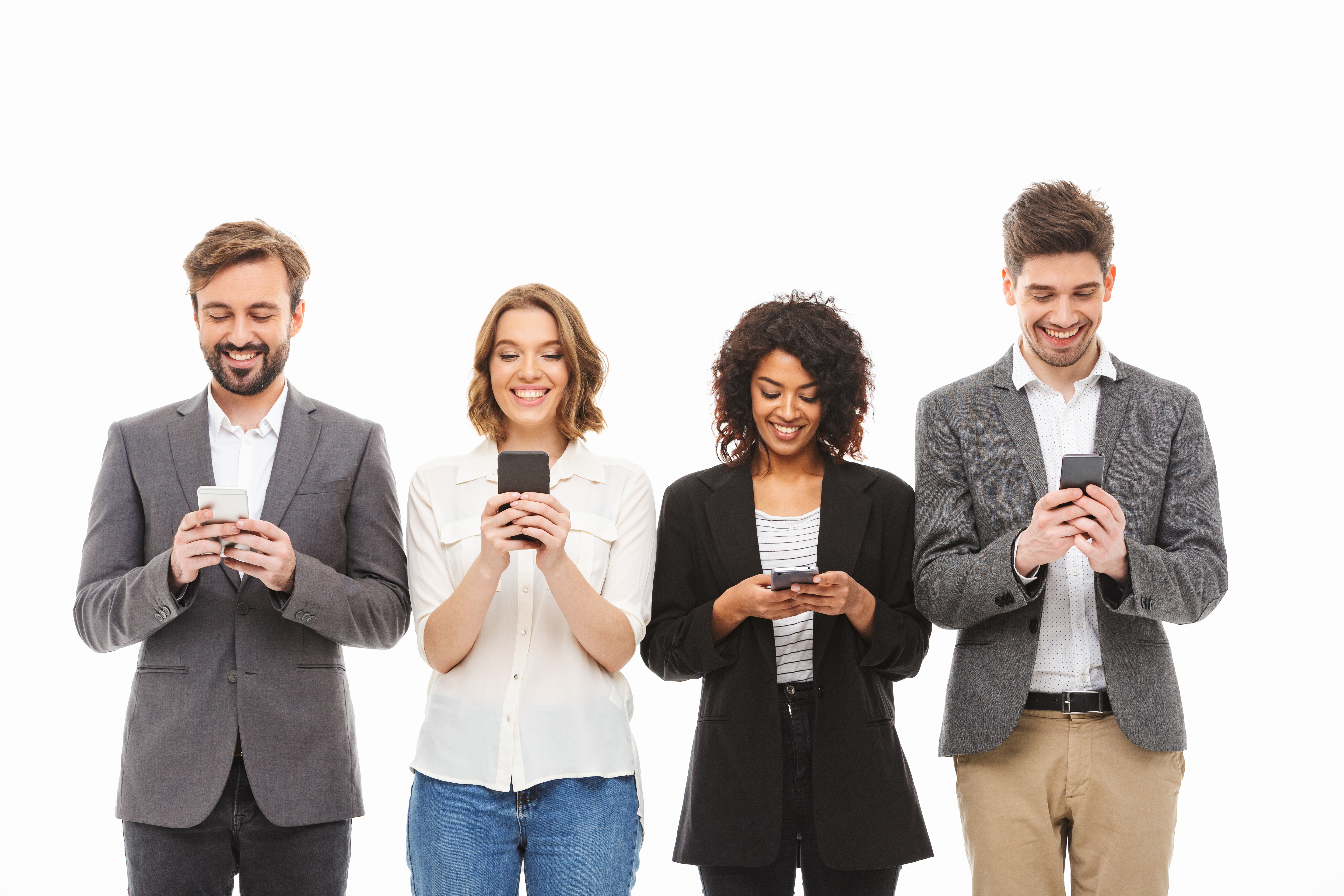 Improve Communications and Motivation
Keep your sales teams informed and motivated with better sales compensation visibility right from their smartphone. Reps can quickly check sales activity, commissions, compensation inquiries, and more with convenient mobile access.
Reliable reporting for finance and accounting.
Close month-end faster with efficiencies that reduce errors, time, and cost.
Maintain ASC 606 adherence and stay in sync with audit standards.
Improve budget, forecasting, and alignment between sales and company goals.
Reduce the high expense of inaccurate commission payouts.
Enhance oversight of compensation changes policy-driven checkpoints.
Boost sales teams' motivation and performance.
Enhance sales team motivation with accurate commission payouts.
Provide greater visibility and convenience with mobile app access.
View performance outcomes with high-end visualization and dashboards.
Keep everyone in sync - manage changes easily with fast updates.
Improve resolution faster with commission inquiry tools.