About Us
SalesVista is fast building a loyal and growing customer base with leading SaaS, high-tech, small and medium-sized businesses across diverse sectors. Established in 2017, we recognized the need to solve challenges that prevent organizations from effectively managing, tracking, and reporting measurable outcomes affiliated with their sales compensation plans, performance, and data—and because of our own experiences, we were driven to help resolve this challenge.
Our mission is to deliver cutting-edge cloud-based technology and expertise for high-quality sales compensation management solutions and services. Our solutions are designed to increase data accuracy, improve efficiency with centralized analytics across business functions, and optimize control with automated financial and policy-driven processes and workflows.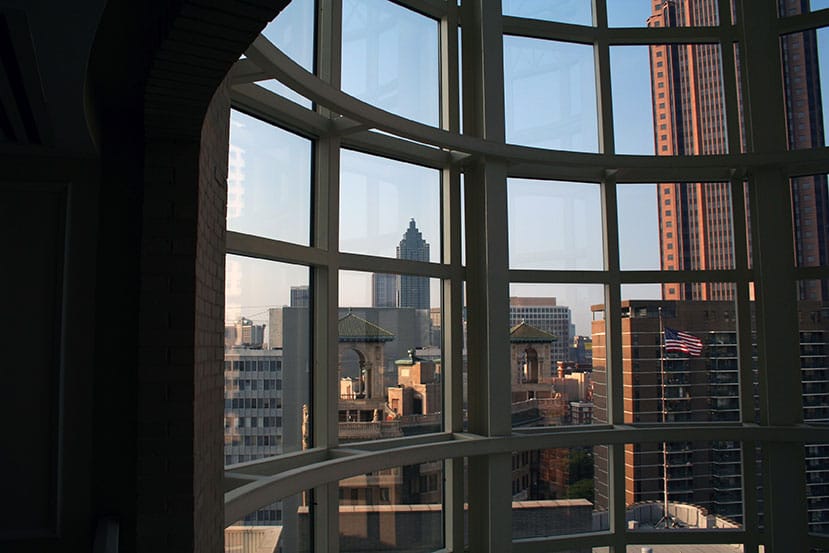 OUR CULTURE
The SalesVista Way
Every employee at SalesVista values openness, trust, respect, and diversity – and work within an ethical framework of authenticity and integrity. We are committed to fostering a positive culture of leadership and innovation—one of exceptional quality, curiosity, where our people revel in collaboration and knowledge sharing.
Our values are the cornerstone of our culture and shape everything we do in our behavior and interaction with our people, customers, partners, and community.
Our Values:
Do what is right and act with integrity
Take care of our customers
Learn from failures and successes
Believe there is always a better way
Respect and value differences – everyone has a voice
Realize opportunities for success and growth
Have fun and celebrate progress
OUR LEADERSHIP
Management Team
Our leadership team brings a wealth of experience and knowledge to the day-to-day operations. With a commitment to foster a trusting and open culture, the leadership team will work together to drive business results and create value for its shareholders, employees, and customers.
Start Using SalesVista
Learn more about our sales compensation management solutions.