PRICING
Affordable and flexible compensation solution for any business.
SalesVista provides flexible and straightforward pricing and no hidden costs. Whether you need a simple startup package, something in-between, or an enterprise-level integration, let us help you get started in the right direction.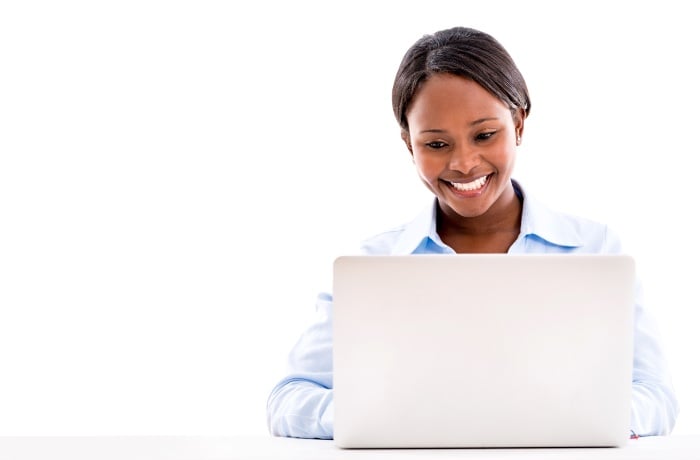 Measure your performance with flexible subscription packages.
CONTACT US TODAY FOR PRICING INFORMATION.
---
Starter to custom subscription packages
Data imports with leading CRM platforms
Standard and custom data and integration connectors
Training and support
Quarterly: reviews, planning, and strategy
Integration and connectivity handled by SalesVista
Improve sales motivation and performance with any of our compensation subscriptions.
Advance your sales compensation management planning with a cost-effective solution and reliable customer support. Our team is here to help you find the right compensation solution for your business.
Frequently Asked Questions
How does your solution work?
Our compensation management solution centralizes data from your internal and third-party systems to automate the processes and calculations associated with incentive and commission-based plans.
What types of comp plans do you support?
We manage multiple plans, such as base, tiered commissions, accelerators, draws, bonuses, spiffs, contests, seasonality, deferred,
non-monetary, shared quota, and more.
What is the cost of your service?
We offer multiple subscription packages, but to set fair and accurate pricing, our team of experts need to understand the nature of your commission plan(s), business structure, and data systems to help guide you to determine the best cost option for your compensation needs.
What platforms can run on your system?
SalesVista's "out of the box" connectivity supports over 200 integration types and more than 30 leading CRM/ERP systems for cloud-based or on-premise infrastructures; SalesVista handles all integration and connectivity.
Schedule a demo with us today.
Get in touch with us today. Our team of experts can help you determine the best, package for the goals you want to achieve.
Learn how easy it is to manage your sales compensation with automation.