SalesVista for Finance & Accounting:
Reduce manual tracking and data collection when it comes time to process commission payouts. With efficient automated workflows, the SalesVista application helps finance and accounting improve control with better compliance-driven checkpoints.
Benefits for Finance :
Reliable insights and reporting help improve decision-making.
Diminish risk and cost with increased visibility, automation, and control.
At-a-glance views with intuitive reporting dashboards.
Data accuracy builds confidence with department stakeholders and C-suite.
Benefits for Accounting:
Reduce the expense and risk of incorrect commission payouts.
Increase speed and efficiency by reducing duplication of work.
Improve audit trails and adhere to the ASC 606 guidelines.
Reduce errors to improve the speed of month-end closing.
Produce accurate compensation information the first time so that employees get paid correctly.
SalesVista for Sales Organizations:
Improve the effectiveness of your sales compensation managment with accurate quota attainment and reporting to help keep your reps and teams engaged and motivated to achieve performance goals.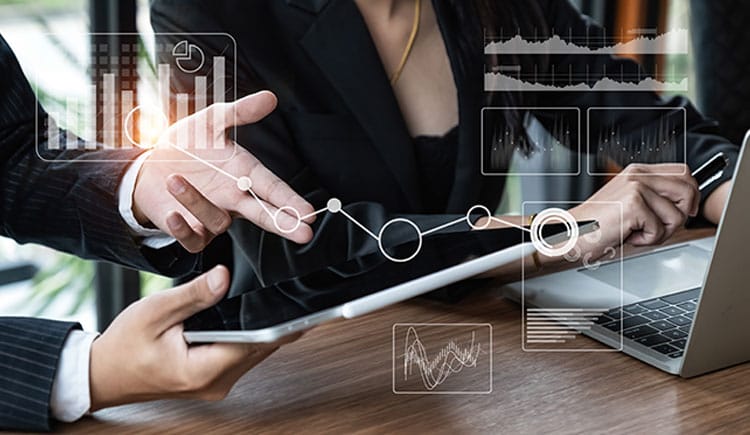 Benefits for Reps and Sales Operations:
Increase trust and motivation with accurate commission reporting and commission payouts.
Track performance status for quotas and commissions with convenient web and mobile app access.
Maintain audit trail of commission inquires and resolutions.

Mix, match, and compare various compensation modeling before committing to any metric and commission changes.

Centralization of data allows for streamlined adjustments and efficient
notification of updates to stakeholders.
SalesVista for Everyone:
Automate your compensation plans and programs to efficiently manage, measure, and report the performance outcomes with accurate and reliable data.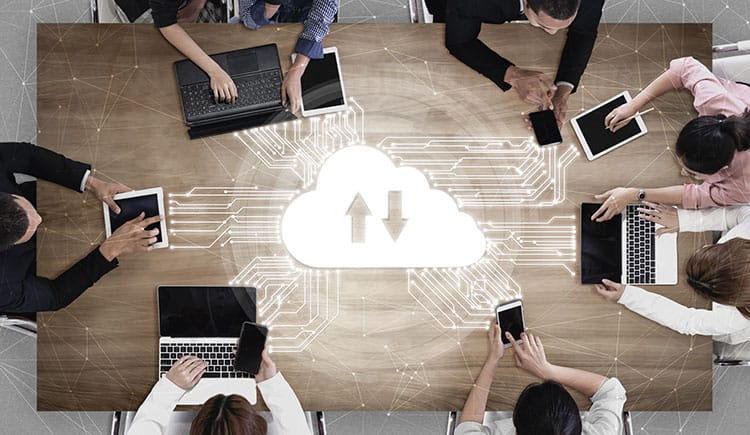 Additional Business Benefits:
Maintain compliance across all stakeholders and business functions.
Automate the collection, validation, and transformation of input data.
Reduce risk by ensuring the right person is authorizing compensation plan and commission changes.
Deploy accurate data with unmatched flexibility for any individual end-user.


Start Using SalesVista
Learn more about our sales compensation management solutions.