SalesVista for Finance & Accounting:
Eliminate manual tracking and data collection when it comes time to process and validate commissions. With efficient automated workflows, finance and accounting can effectively mitigate risk with increased governance, control, and compliance checkpoints.
Finance Benefits:
Provide significant and consistent decision-making insights, reporting, and budget forecasting
Reduce risk and cost with greater visibility, automation, and control
Instantly gauge performance with high-end visualization tools and diagrams
Improve confidence with stakeholders across business functions and C-suite
Accounting Benefits:
Eliminating high expense and risk with over/under commission payouts
Save cost and time - reduce manual, error-prone methods and duplication of work
Enhance audit outcomes with adherence to the ASC 606 compliances
Speed month-end closing with greater accuracy and confidence
Provide accurate commission/bonus submissions to HR/payroll – enhancing employee satisfaction
SalesVista for Sales and Sales Operations:
Automate and streamline the payout and quota attainment process so that your sales reps and teams stay motivated to achieve performance goals.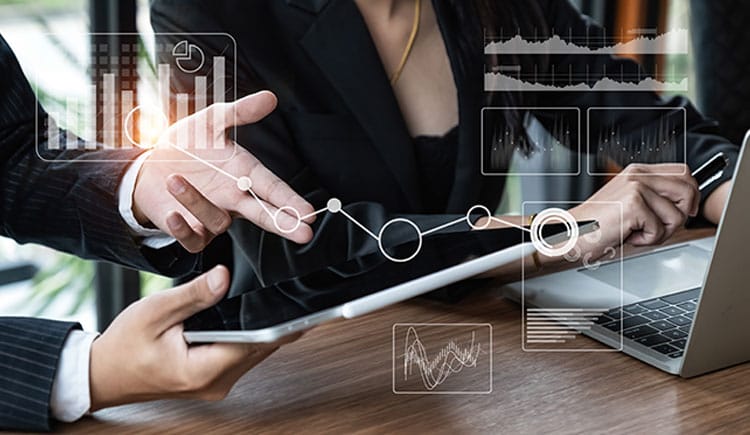 Reps/Teams Benefits:
Increase motivation with accurate and consistent commission payouts
Easily track performance status for quota and commissions with convenient web/mobile access
Utilize communication resolution tools to address any commission inquiries
Improve trust with greater transparency and consistent reporting
Automated processes and workflow removes time spent searching for data and information
Sales Operations Benefits:
Increase confidence with proof of concept (POC) modeling to estimate the effect of changes to a plan before implementation
Reduce risk, cost, and errors by automating compensation calculation processes – including validations
Instantly gauge performance with high-end visualization tools and diagrams
Create a standard for acceptance of new and end-life stages for products and services
Effortlessly publish and distribute compensation adjustments/changes
SalesVista for Everyone:
Automating the functional setup and transactional management workflows and processes, SalesVista reduces the risks, cost, and time associated with compensation planning and change management.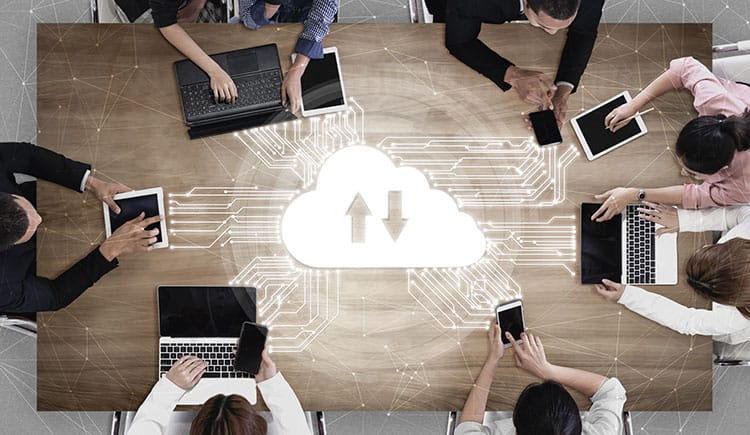 Additional business benefits:
Maintains internal/external compliance across all stakeholders and business function requirements
Automated the collection, validation, and transformation of input data
Provide unlimited value analytics based on the departmental structure
Accurately deploy multidimensional data with unmatched flexibility for any individual end-user
Ensure consistent, accurate payments between sales, accounting and HR with rules-based workflows and validation
Improve cost-control by delivering visibility that supports accurate sales performance outcomes
Start Using SalesVista
Learn more about our sales compensation management solutions.