article
More than a SCMS: Integration and Usability
Moving from messy spreadsheets and legacy software to a fully automated sales compensation management solution (SCMS) ...
---
Moving from messy spreadsheets and legacy software to a fully automated sales compensation management solution (SCMS) is exciting — but not without challenges. When shopping SCMS vendors, look for a vendor who provides more installation and basic training. You want someone who will be with you every step of the way, from seamless onboarding to comprehensive training. Make the most out of your SCMS with a provider who offers robust training and support as well as high-quality, customizable software.
What three qualities should you prioritize in a SCMS vendor?
Personalized service and support
A reliable and secure SCMS is half of the equation. The other half is optimizing its capabilities for your business. And since every business is different, this requires service and training personalized to fit your needs. Good vendors don't just offer a comprehensive software solution. A good vendor also shows you how to get the most out of it. Personalized service should extend from implementation, onboarding, training, and any necessary service. Ideally, your SCMS vendor should offer a consultant's approach and make expert advice available according to your company's needs.

Part of a solid personalized approach is comprehensive training options. Whether your company requires complete end-to-end training, workstreams, or microlearning, your SCMS vendor should be willing and able to accommodate. Training options should honor customers preferences, needs, and convenience — and all methods should be optimized for easy consumption and retention of necessary information.

Make sure your chosen vendor is always a call — or a click — away.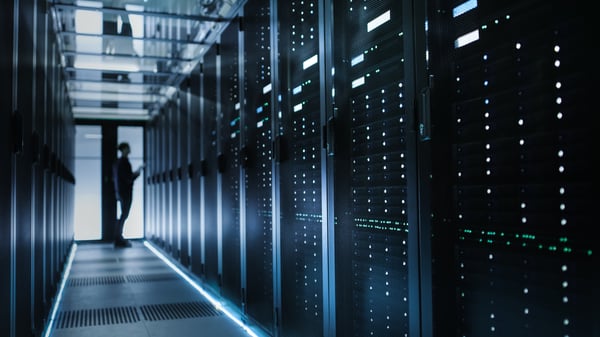 Superior data integration
Ditch the outdated legacy software and error-prone spreadsheets. A cloud-based SCMS integrates all your data into one centralized, automated system that makes it easy to track, share, and report. Unlike customer relationship management (CRM) systems, SCMSs include an intuitive interface that manages, analyzes, tracks, and calculates your business data to provide you with key business insights.

A SCMS needs an easy-to-navigate dashboard that displays data based on the metrics important to your business. Complex data — financial reports, compensation plans, etc. — should be simplified and easily understood through data transparency. Management needs a bird's eye view of performance indicators, and the system must make it easy to adjust compensation plans and incentives as needed.

SCMSs should also have robust reporting capabilities with immediate access to important data, including month- and year-end analyses, to save you and your employees the time and effort of searching for it. Internal and compliance audits should be a breeze with a SCMS that ensures data is current and accurate and that all processes meet necessary industry standards.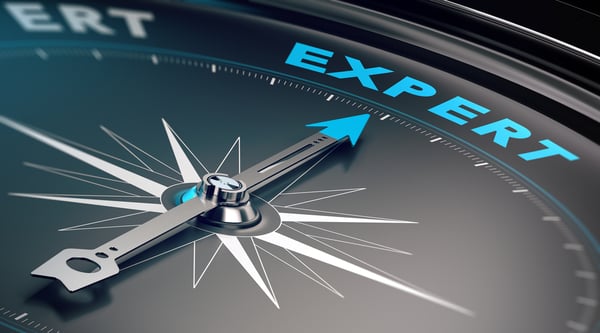 Subject matter experts (SMEs)
At SalesVista, compensation management is what we do. We continuously work to improve our products and put in hours of customer training, so we have the hands-on experience required of experts in our field. Our team of SMEs know everything about compensation plans and can show you how to manage and track data for each type. Experts simplify what was once a complex process, and transform it into compensation plans that are easy to understand and communicate to shareholders, managers, and employees. SalesVista's proof-of-concept modeling makes it easy to quickly test compensation data changes before launching a new plan, so that all reviews and approvals are in place prior to implementation.

Take the guesswork out of compensation plans with a solution that's so much more than a SCMS. It's instant access to personalized training and support throughout the life of your SCMS service.
Streamline your sales compensation management.
Book a free demo
with SalesVista today!